Matt Boyer And Tina Cheng Obtain a Defense Verdict In 42 U.S.C. 1983 Jury Trial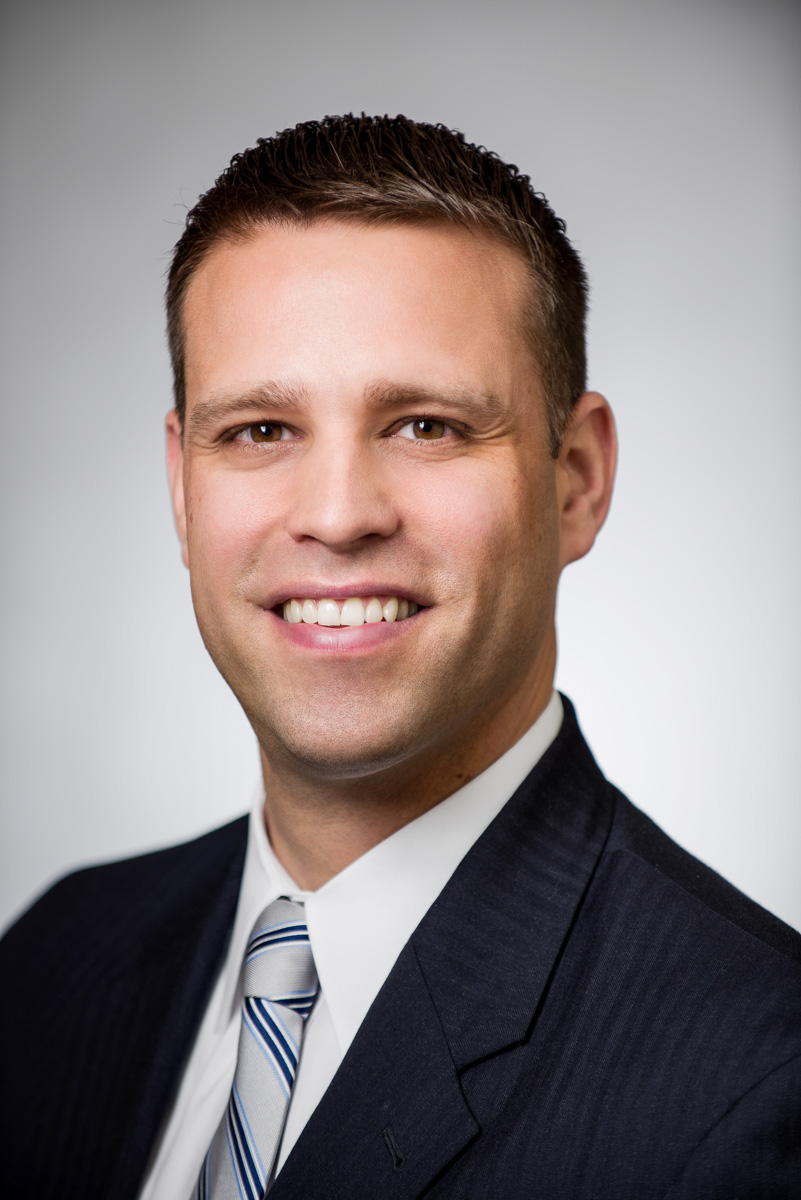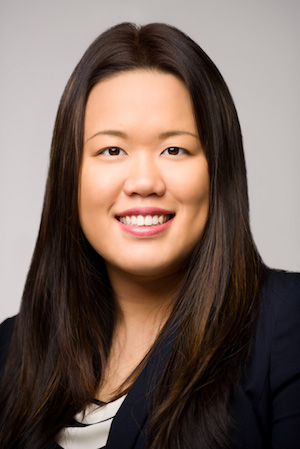 On September 25, 2019, Nall & Miller partner Matt Boyer and associate Tina Cheng achieved a defense verdict in a trial of Eighth Amendment claims alleging violations of a state prisoner's civil rights, brought pursuant to 42 U.S.C. § 1983.
Serving in his role as Special Assistant Attorney General, Mr. Boyer represented six state correctional officers and officials against Plaintiff's claims of deliberate indifference to a risk of serious harm. Specifically, Plaintiff alleged that several correctional officer defendants failed to protect Plaintiff from harm arising out of an altercation between the Plaintiff and a number of other inmates. Plaintiff also brought supervisory liability claims against prison officials, alleging they condoned a practice of allowing factions of inmates to discipline other inmates.
After significantly narrowing the number of defendants and scope of damages on motion practice, the remaining Eighth Amendment claims were tried over two days in the United States District Court for the Southern District of Georgia in Augusta. Over the course of the trial, the jury heard testimony from fifteen (15) witnesses about, and observed video of, the subject incident and conditions at the prison. Mr. Boyer and Ms. Cheng were able to present a persuasive defense that the officers acted reasonably in light of the chaotic situation with which they were faced and that the claims of lack of institutional control were meritless. In fact, after the jury had returned its verdict, the judge commended the officers for the way they handled the difficult situation. The jury returned a defense verdict in less than two hours.