Laura Eschleman Spoke on Diversity at DRI's Leadership Conference in Chicago, Illinois January 9-10, 2020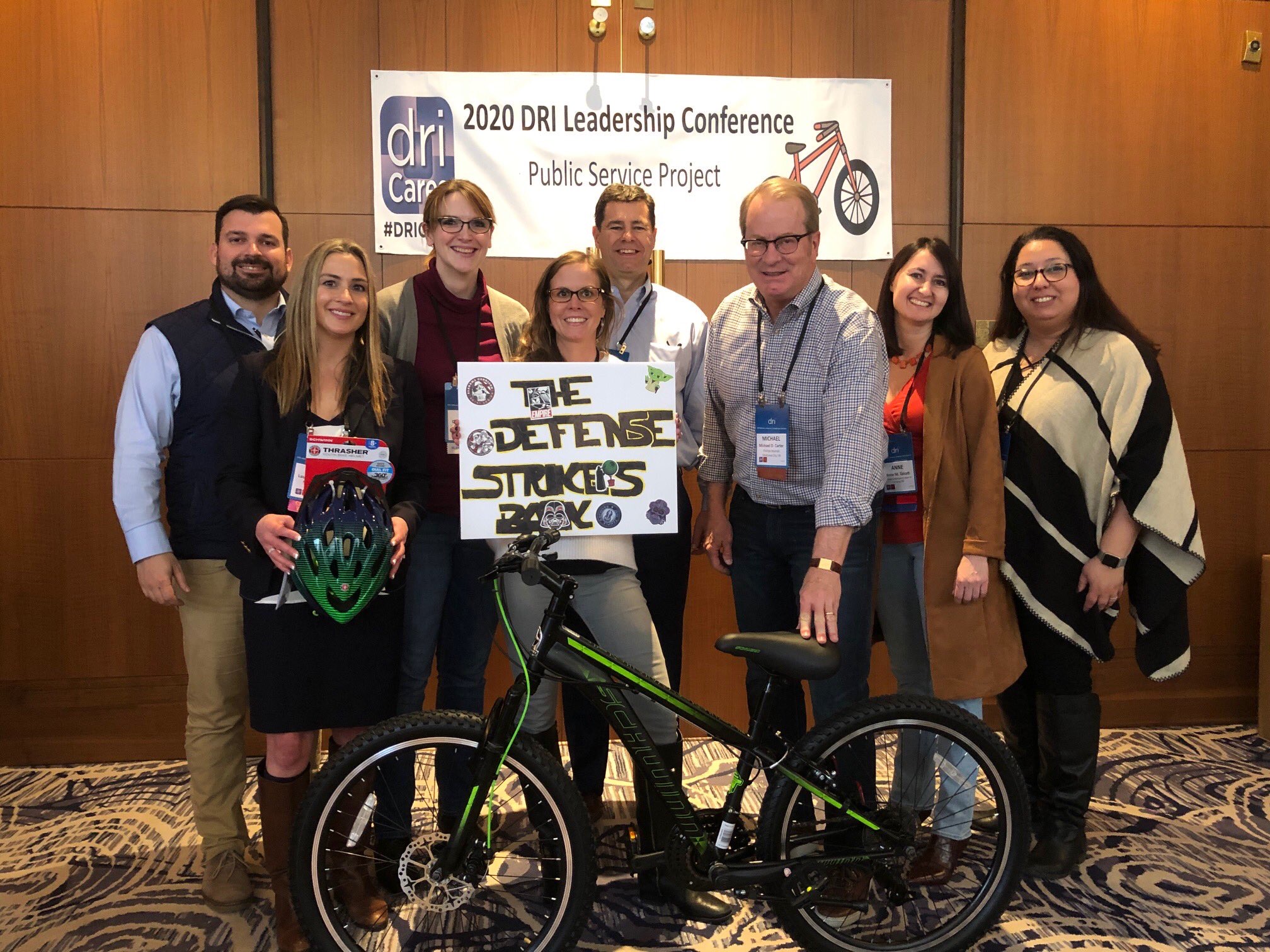 DRI leaders met in Chicago, Illinois in January 2020 to connect and brainstorm on leadership skills, effective communication, team building, creative thinking, networking events, and diversity and inclusion.  Attendees included the DRI Board of Directors, State Representatives, State Membership Chairs, State Local Defense Organization Leaders, Substantive Law Committee Chairs and Vice Chairs and the DRI Membership Committee as well as Presidents of the sister defense organizations, FDCC, ADTA and IADC.
Laura Eschleman is the Vice Chair of DRI's Medical Liability & Health Care Law Committee and addressed the Substantive Law Committees on "How to Diversify Your Committee."
Additionally during the conference, the leaders teamed up to build bikes for Chicago area children in need.