Nall & Miller mourns the passing of former partner and pillar of the Atlanta legal community, Robert Hocutt.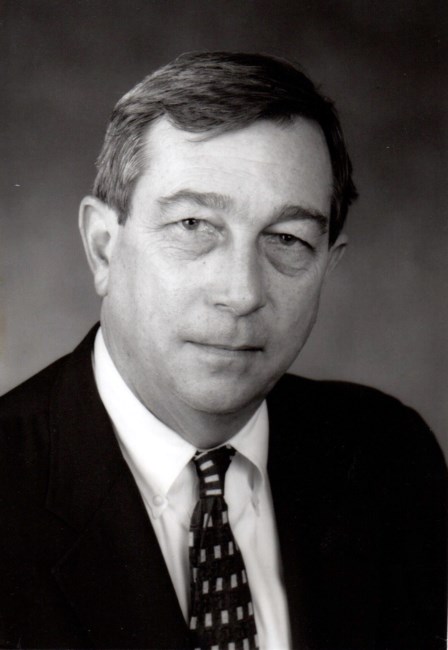 Robert Hocutt (1942-2023)
Bob joined Nall & Miller in the early 1970's after working in the Civil Rights Division of the Justice Department for several years. Bob was a gifted trial lawyer. He became a trusted advisor and counselor to his many clients. Throughout his career, Bob mentored younger attorneys and in many ways was the social and ethical conscience of the firm.  He always exemplified professionalism and was respected by his colleagues and adversaries alike.