Michael Davis and Laura Eschleman win summary judgment in Fulton Superior Court in decubitus ulcer case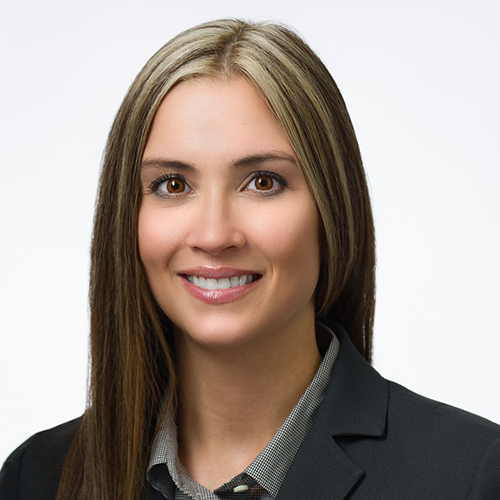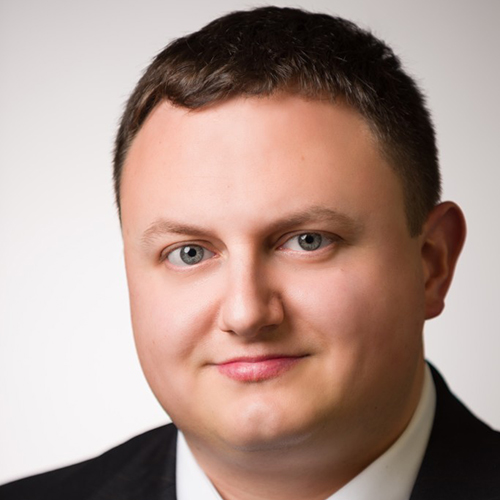 Michael Davis and Laura Eschleman recently obtained summary judgment for their client on a medical malpractice case in Fulton County Superior Court involving a decubitus ulcer that developed while the plaintiff was hospitalized on a ventilator with a life-threatening infection. The plaintiff alleged that the client physician was negligent in failing to prevent the formation of the pressure injury while the patient was intubated in the ICU. Mr. Davis successfully argued in a motion to exclude the testimony of plaintiffs' experts that the relevant care at issue was pressure injury prevention and treatment in a critically ill, morbidly obese, ventilated ICU patient, which differed in important respects from patients in other healthcare settings.
The testimony of plaintiffs' first expert was successfully excluded based on the expert's failure to perform the relevant procedure or to render the treatment at issue with sufficient frequency within three of the past five years. The testimony of a second expert was excluded because his testimony was not based upon sufficient facts or data. With the testimony of both experts excluded, the Court granted summary judgment in favor of the client physician on all claims.